28th REX-INTERNATIONAL Team Meeting
SWEDEN, May 23-25, 2023
The REX-International team members will gather for their 28th Gathering in spectacular Marstrand, Sweden.
Here are some of the main topics of discussion:
Scenario Planning:
deal with changes proactively

Barry Walsh
Iconic Health Clubs Founder & CEO

Barry is one of Ireland's leading health and wellbeing entrepreneur with many business interests in the development of health and wellbeing concepts. Barry is the founder and CEO of the Iconic Health Clubs company (IHC). IHC was founded in 2006 and owns and operates three of Dublin's premier health & fitness clubs.
---
The real happy pill:
how to train your brain to create happiness and a longer life

Anders Hansen
Anders Hansen is a psychiatrist, speaker, and popular TV show host with his own docuseries about the mysteries of the human brain. Hansen has published several bestselling books and is arguably Sweden's favorite expert on the topic of the brain and health matters.
---
Defeat corporate Obsolescence and accelerate the deep innovation of your business thanks to the "REX 7 Mindsets"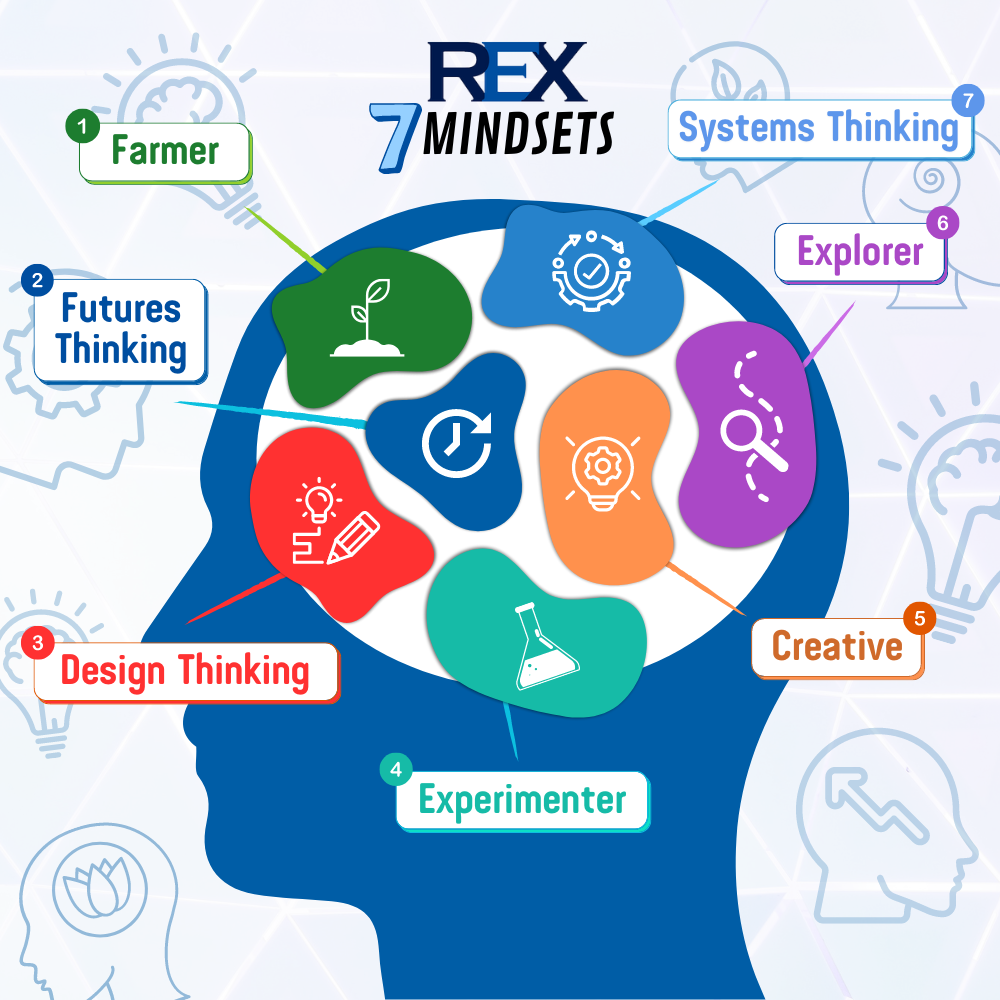 𝗙𝘂𝘁𝘂𝗿𝗲𝘀 𝗧𝗵𝗶𝗻𝗸𝗶𝗻𝗴 promotes short tactic, strategic adjustment and long-term vision (10, 20 or more years) to improve the quality of decision making in a world that is increasingly volatile, uncertain and complex.

Adopting / acquiring this mindset (or this mental approach) aims to:

✅ Enable people to be ready for the future in every possible scenario (preparation), not to make precise predictions (prediction).
✅ Improve the quality of decisions so that they are more strategic and forward-looking.
✅ Stimulates to be more creative and to have a proactive attitude towards the unexpected.
---
WHY ATTEND?
You should attend to nurture and sharpen your entrepreneurial gut intuition through three days of strategic thinking and creative dis-connection from the daily whirlwind with international colleagues. We'll be discussing and sharing ideas about the next innovations in all fitness industry sectors and the key success factors of the top 40 new fitness/boutique studios and difital fitness concepts. Special guest speakers will contribute to the discussions.
WE WANT YOU!
Do you believe in innovation and change? Are you exploring new concepts? We are looking for a couple of new members who think differently and are willing to co-create the future of the fitness industry with us for a fitter and healthier planet. The maximum number of members allowed for each team is 18, and we only accept one from each country. Positions are available for Germany, China, Austria, Denmark, India, Japan, UAE, Israel, Thailand, South Africa, Canada, United Kingdom and others.
Positions are already occupied by UNR members for Iceland, France, Ireland, Italy, Latvia, Estonia, Lithuania, Finland, Portugal, Netherland, Spain, Brazil, Mexico, Colombia, Dominican Republic, Chile, Peru, Ecuador, Norway, Saudi Arabia, Greece, Cyprus, Poland, Switzerland, Sweden, Singapore and Romania

Contact us for more information or to join:
rex.emea@rexcommunity.com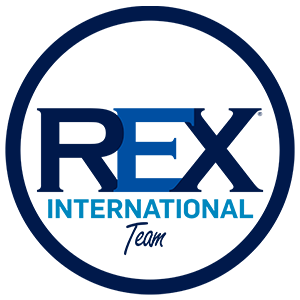 ---