The Right Time & Place for Fitness Innovation.

At the23rd REX event, members of the UNR-United Nations of REX team — including 14 international fitness club owners and CEOs managing more than 950 locations in 20 countries — will meet for three days to discuss ways to seize new opportunities and face possible challenges within the fitness industry. In these three days, they will share Ideas and best practices while supporting and challenging each other to change before it's too late. The main issue isn't only knowing how to change, or even what product, service or business model elements to change. The main issue is knowing when to change. After all, business is all about timing.

WHY ATTEND?
You should attend to nurture and sharpen your entrepreneurial gut intuition through three days of strategic thinking and creative dis-connection from the daily whirlwind with international colleagues. We'll be discussing and sharing ideas about the next innovations in all fitness industry sectors and the key sucess factors of the top 40 new fitness/boutique studios and difital fitness concepts. Special guest speakers will contribute tio the discussions.
WE WANT YOU!
Do you believe in innovation and change? Are you exploring new concepts? We are looking for a couple of new members who think differently and are willing to co-create the future of the fitness industry with us for a fitter and healthier planet. The maximum number of members allowed for each team is 18, and we only accept one from each country. Positions are available for Spain, Germany, China, Austria, Denmark, Sweden, Switzerland, Russia, India, Singapore, Japan, UAE, Israel, Thailand, South Africa, Canada, United Kingdom and others.
Positions are already occupied by UNR members for USA, Iceland, France, Ireland, Italy, Latvia, Estonia, Lithuania, Finland, Portugal, Netherland, Brazil, Mexico, Colombia, Dominican Republic, Chile, Peru, Ecuador, Norway, Saudi Arabia, Greece, Cyprus, Poland.

Contact us for more information or to join:
REX European CEO Fausto Di Giulio
fausto.digiulio@rexroundtables.eu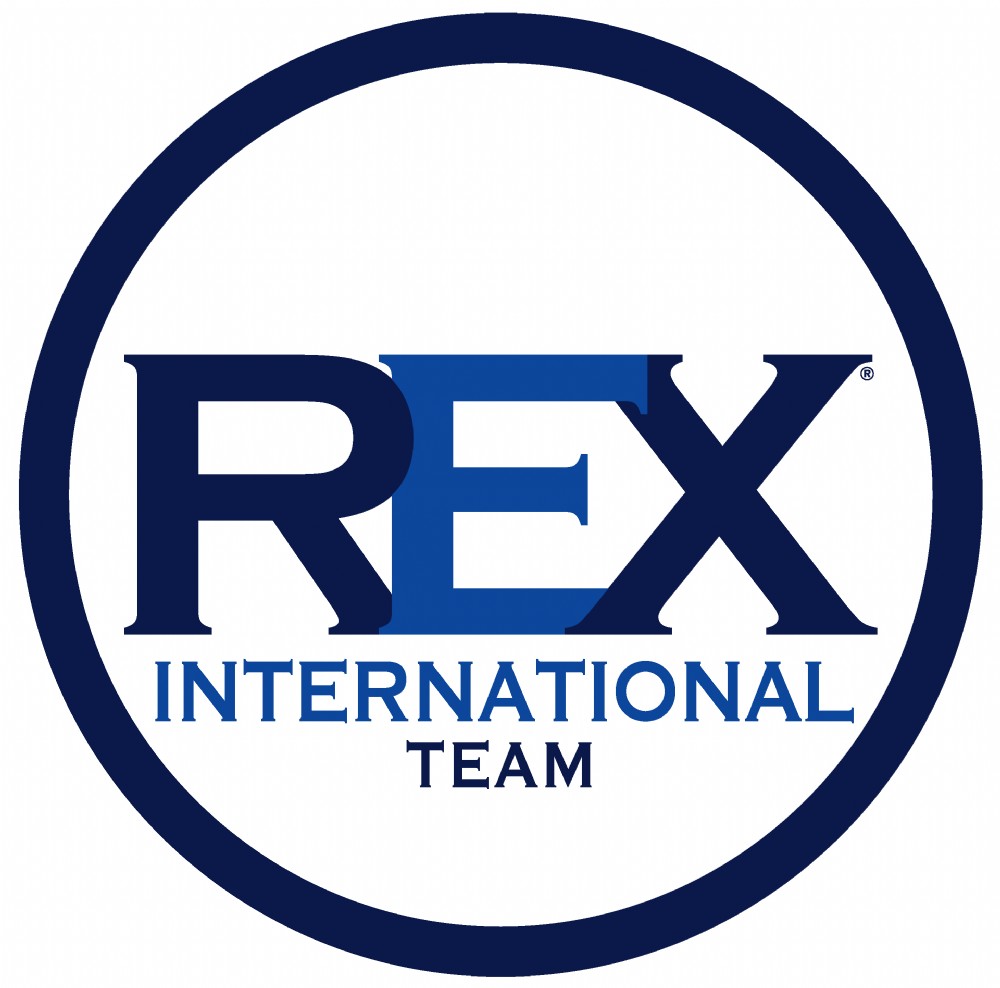 ---